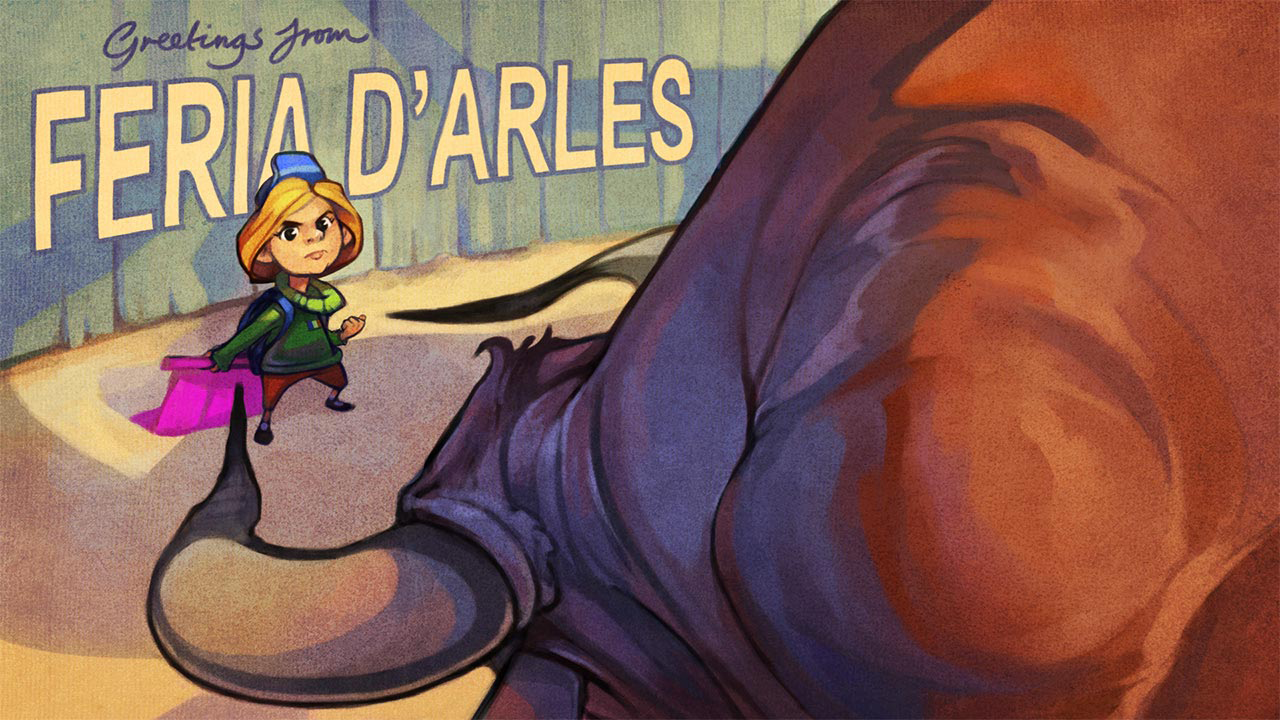 Feria d'Arles - Coming Soon!
Help Molly achieve her dream of entering the world famous Feria d'Arles - France's greatest bullfighting competition. If only she could qualify...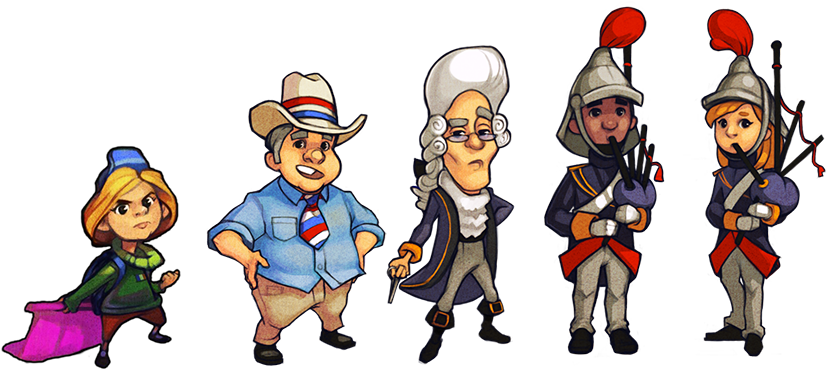 Wonderfully crafted pixel art and animation by Matt Frith.
Point and click your way around the French town of Arles!
Meet, betray, and generally become a nuisance to a host of characters as you go on an adventure to become the world's greatest Matador.
Controls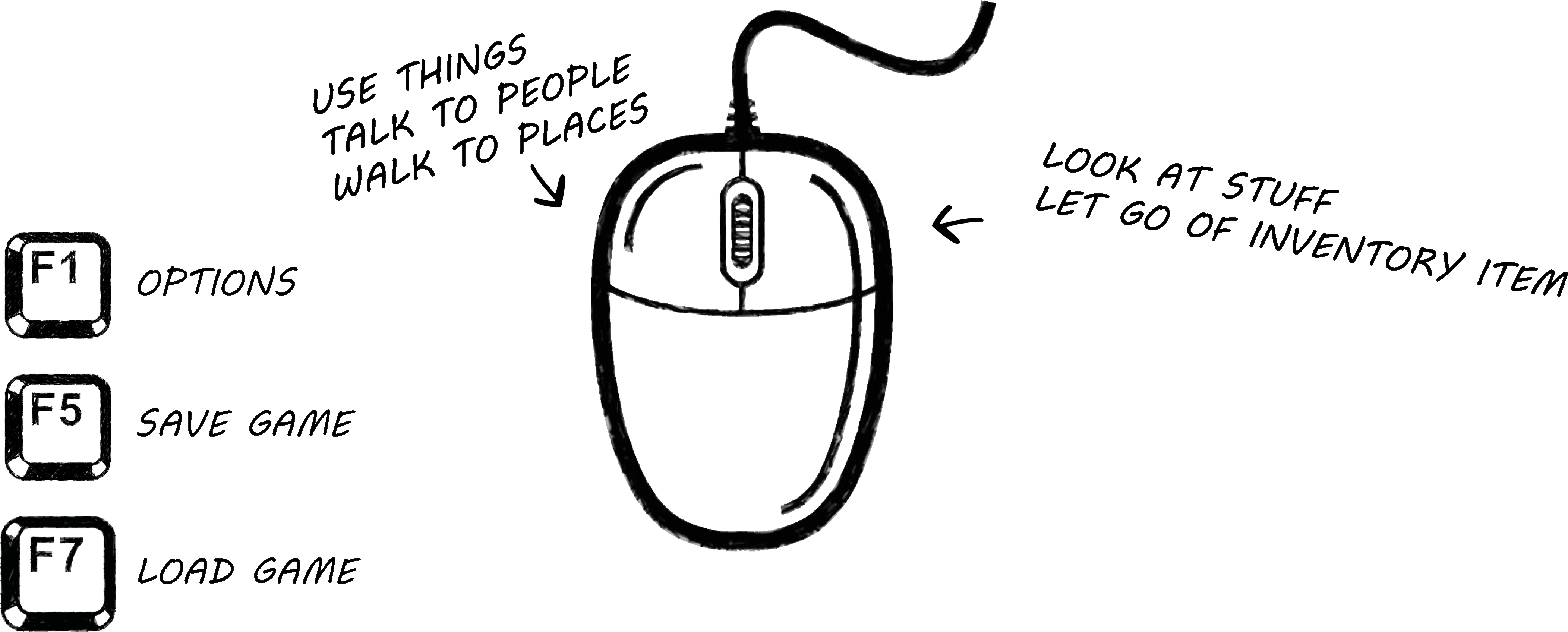 Credits
Tom Simpson (@tomakasatnav) - Developer
Matt Frith (@MatthewJFrith) - Pixel art
Jen Pattison (@Estirdalin) - Cover art
Chris Köbke (@chriskoebke) - Music
Alasdair Beckett-King (@MisterABK) - Additional writing and design
Made possible thanks to:


Comments
Log in with itch.io to leave a comment.
Looking forward to it mate! Give me a shout if you need me to do any more testing.
Wonderful to hear that your game is on track! I'm really looking forward to play it. That will be a day1-purchase for me. Godspeed! :)
Thanks, we're getting there! It'll be free when it comes out, but if you're feeling generous, feel free to send a buckazoid my way when you download it :)
I will, be assured! Such incredibly beautiful pixel-art deserves some of my hard earned coins! ;)

Your game looks just incredibly beautiful and has a unique style! That's what I call perfect pixel art!

I have played your game at ACGHK2018 today. Its funny and graphic is quite Euro- style.