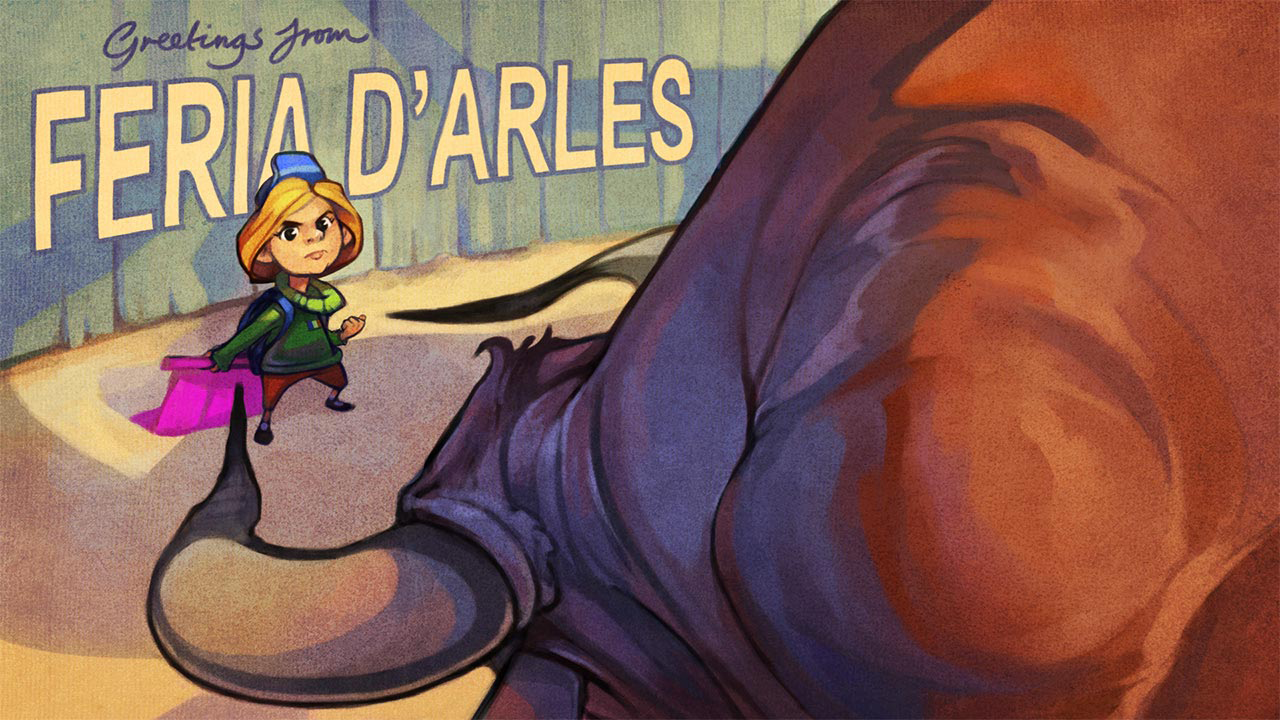 Feria d'Arles - Coming Soon!
Over the last five (!) days, I've been showing Feria d'Arles at ACGHK2018 as part of the Hong Kong Games Expo. It was a great success and I got to see a lot of people playing and enjoying Feria d'Arles for the first time!
Work continues with plenty of feedback, just a couple more months to go.