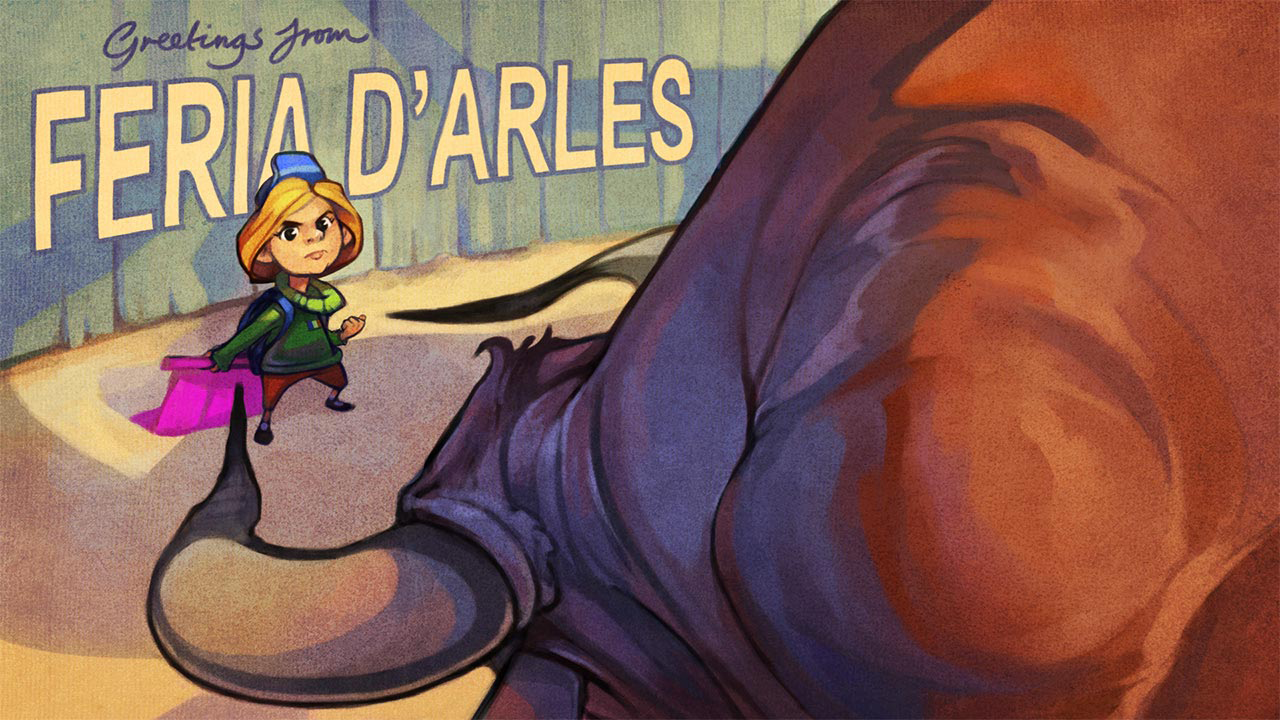 Feria d'Arles
Ani-Com & Games Hong Kong 2018
---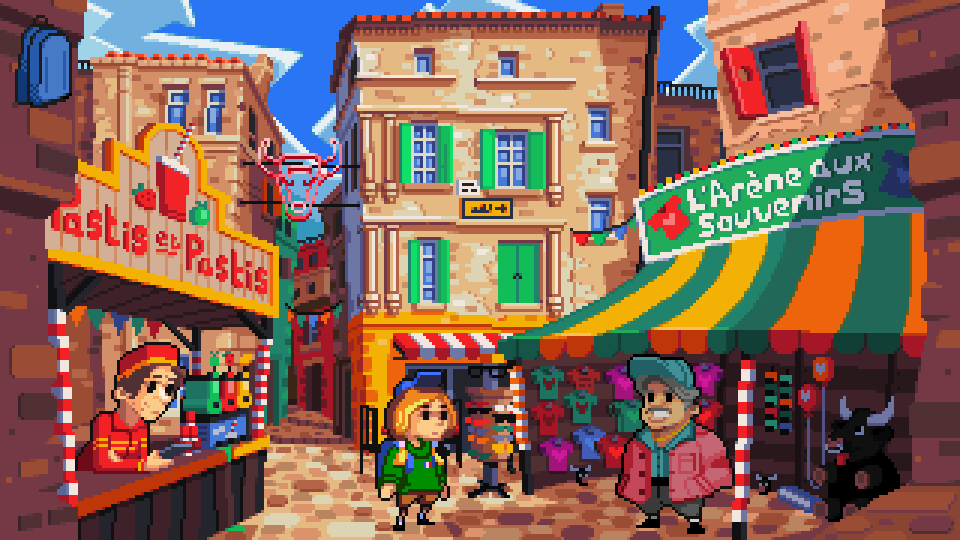 From July 27-31 Feria d'Arles will be shown at Ani-Com & Games Hong Kong 2018 convention!
Outside a small handful of testers online, this will be the first time I get to see people play it!

The Hong Kong Games Pavilion will host 30 small to medium developers based in Hong Kong.
I've been living in Hong Kong for just over 6 months now and it's cool to start being involved with the local game development scene.
Find yourself in Hong Kong? It'd be great to see you there? Tell me the password from Leisure Suit Larry 1 and I'll give you free SWAG!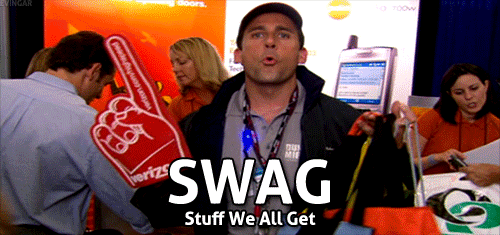 Trying to think of some cool stuff to 'decorate' my space with. Which has meant ordering a bunch of random bull related things off Chinese websites this week.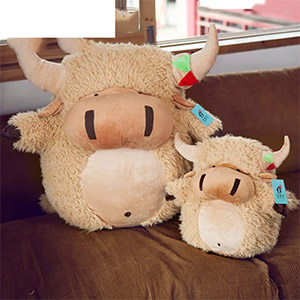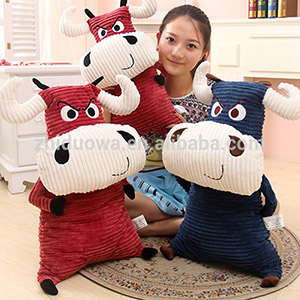 Shown an adventure game at an exhibition / conference before? Feel free to share any tips!