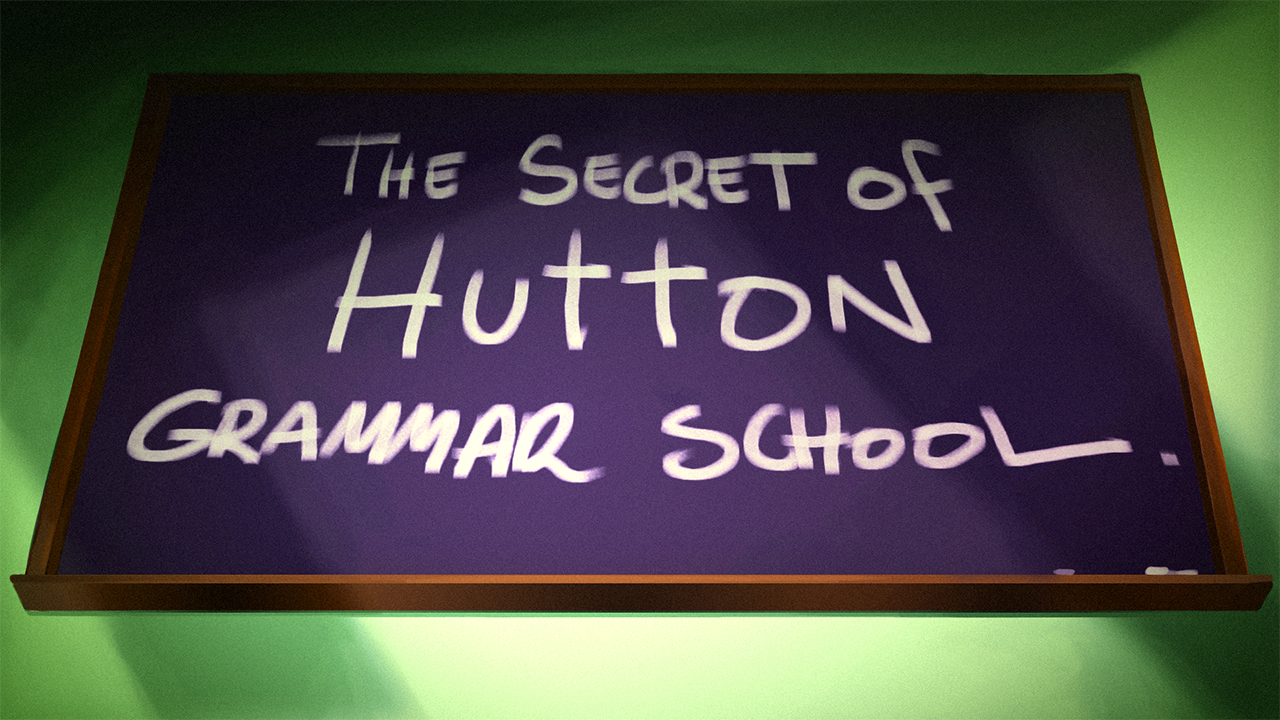 AGI: The Secret of Hutton Church of England Grammar School: Special, not made in 5 days, Edition
A downloadable game for Windows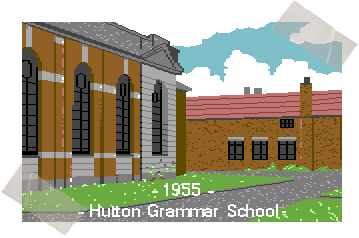 'Hutton' is a retro adventure game which was originally created in 5 days during the University of Portsmouth's first Game Jam.
The game is inspired by Sierra's AGI adventure games, such as King's Quest, Space Quest, Quest for Glory, Police Quest, and Leisure Suit Larry.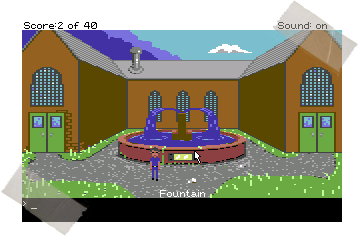 The Secret of Hutton Church of England Grammar School: Special, Not made in 5 days, Edition, features improved artwork, animation, and music.
Story:
After a day of rigorous cleaning, you uncover a mysterious cult has been running under your very nose. Use your janitorial skills to bring down the cult and restore order to the school
Features:
Sierra style AGI adventure, type what you want to do!
Authentic 4-bit double width pixels!
Specially remastered art work from the Game Jam original!
Credits:
A graphic adventure by Ash Scott and Tom Simpson
Animation by Eric Feurstein
Music by Petteri Aartolahti
Made possible thanks to:

Download
Click download now to get access to the following files:
Hutton Special, not made in 5 days, Edition
5 MB
Hutton Original 'Game Jam' Edition
1 MB