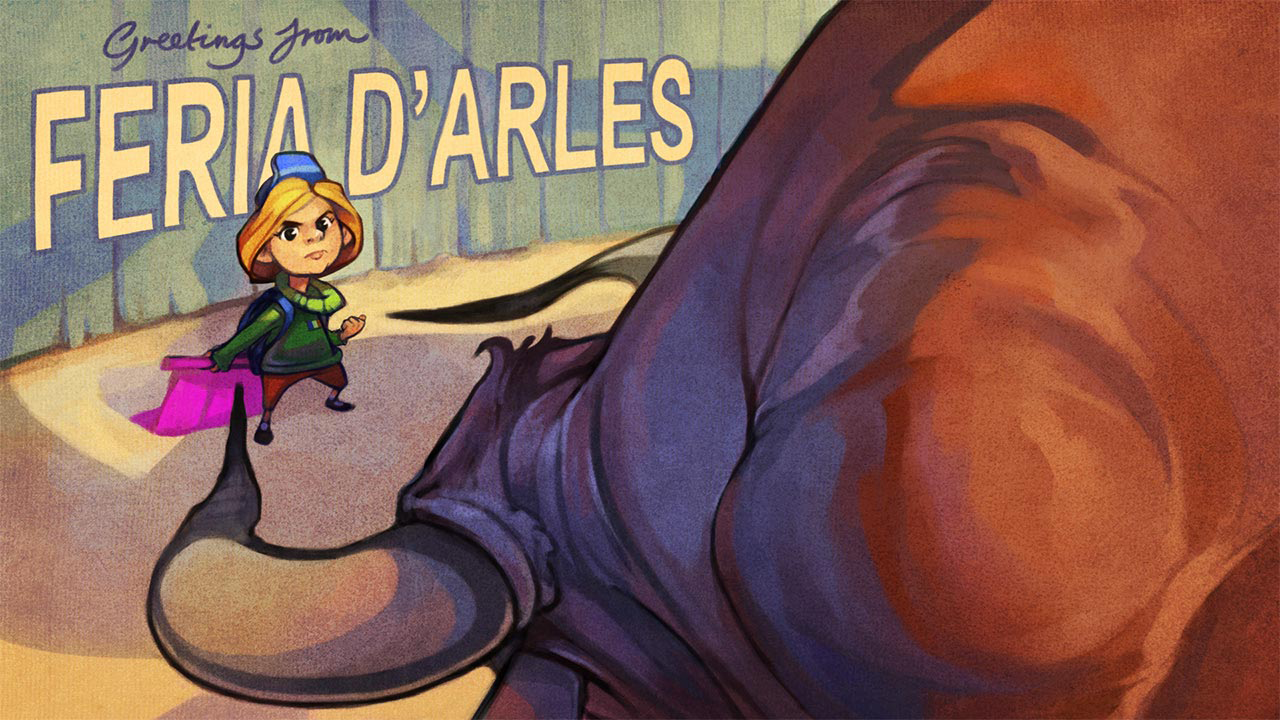 Feria d'Arles - Coming Soon!
Comments
Log in with itch.io to leave a comment.
Looking forward to it mate! Give me a shout if you need me to do any more testing.
Wonderful to hear that your game is on track! I'm really looking forward to play it. That will be a day1-purchase for me. Godspeed! :)
Thanks, we're getting there! It'll be free when it comes out, but if you're feeling generous, feel free to send a buckazoid my way when you download it :)
I will, be assured! Such incredibly beautiful pixel-art deserves some of my hard earned coins! ;)

Your game looks just incredibly beautiful and has a unique style! That's what I call perfect pixel art!

I have played your game at ACGHK2018 today. Its funny and graphic is quite Euro- style.